Upcoming Issues & Challenges Lecture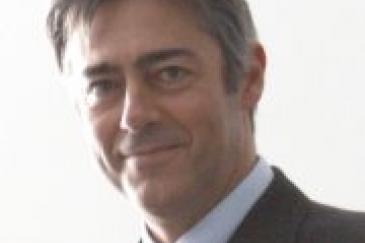 On Wednesday 11 May 2016 from 14:00 to 16:00 pm Mr Francesco Pisano, new Chief of the UNOG Library (previous UNITAR Director of Operational Satellite Applications Programme (UNOSAT)) will be our guest speaker and hold a lecture covering the following topic: "Agenda 2030 - towards collaborative global problem solving".

Francesco Pisano is Director for Research, Technology Applications and Knowledge Systems at the United Nations Institute for Training and Research (UNITAR). In his position he oversees policies and programmes to translate new learning methodologies and other technologies into actionable tools to support and enhance the action of the United Nations. Francesco Pisano is an expert in international affairs and geopolitics with a professional background in humanitarian affairs and risk management. He studied political sciences and international relations with a specialisation in conflict resolution, and law with a specialisation in international law. He joined the United Nations in 1993 where he worked initially with the UN Department of Humanitarian Affairs and then with OCHA. He became a senior expert in disaster prevention policy in the early 2000 and later the Manager of UNOSAT, the Operational Satellite Applications Programme at UNITAR until 2012.