Testimonials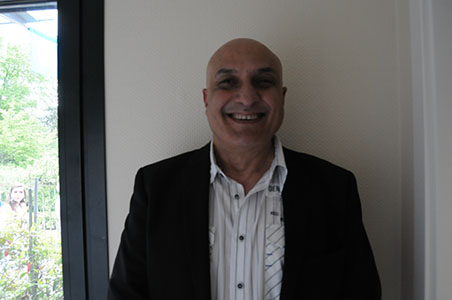 Caesar Al Rubai, EMIR 2015
"GSD the coolest experience live ever had in life."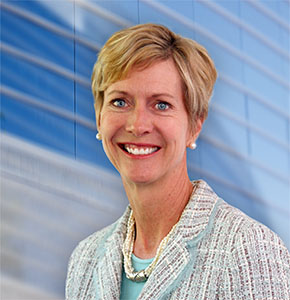 Suzanne Rosselet – McCarley, DIR 2011
"GSD gave me the possibility of conciliating doctoral studies with my professional life, which would have been nearly impossible in a more formal university framework. I particularly appreciated the interaction between several nationalities, experiences and professional backgrounds and the faculty's role in facilitating and encouraging this dynamic learning experience. I would highly recommend GSD for those who firmly believe in life-long learning and a challenging + exciting educational experience! "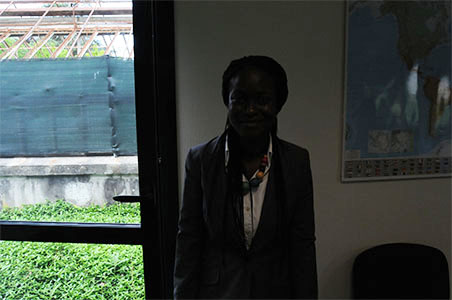 Abena Poku – Anuku, DIR 2014
"The best thing about GSD are the people you meet and the networks that are built."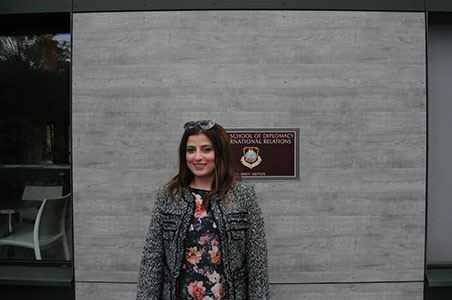 Al Anood , BA-IR 2015
"I had an exceptional experience at GSD full of great memories, met amazing people and had a great learning experience, I will always be thankful for that."
Lidia Roman, BA-IR 2015
"I would like to thank GSD for the opportunities it offers to young students and professionals. I see that GSD program is designed to equip students with skills and competencies required for an appealing international career. GSD's unique learning environment allowed me to blossom and it was a place where my passions were put to profit."
Homaira Afridi, MIR 2014
"I selected GSD among all the other institutions present in Geneva due to the amazing management team and the beautiful location. I was delighted to start my Master Programme of Diplomacy and International Relations in 2013. At present I am pursuing my Doctorate Programme. Geneva School of Diplomacy and International Relations is situated at the most perfect location possible in Geneva and the professors are extremely experienced. These two points play a major role to make GSD the best institution as an option one can opt for different level programs related of Diplomacy and International Relations. I had great classmates from different countries, cultures and backgrounds. I found everything at one place so it was very easy to learn. GSD provided me incredible exposure and confidence. I truly thank the whole team at school for such a wonderful learning experience."