Prospective Students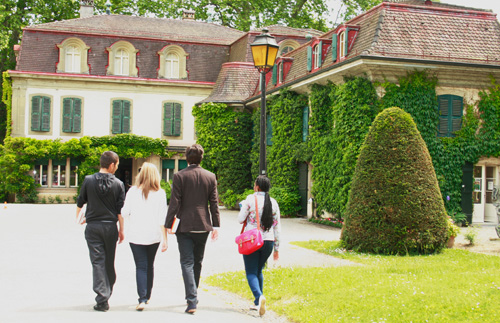 We thank you for your interest in our school and in our academic programmes!
On the following pages you will find useful information on admission requirements, on how to prepare your application and on how we can assist you during this process.
The Geneva School of Diplomacy follows a system of rolling admissions, i.e. admissions may be submitted anytime throughout the year for an intake in the future.
Late applications may be considered as spaces remain available. However, students who need a student Visa to enter Switzerland, must be aware that due to immigration regulations it takes an average of four to six months to obtain a student Visa.
Students interested in transferring to GSD may contact us directly via phone (+41 22 300 33 77) or email at info@crm-genevadiplomacy.com.
Doctoral applications can be submitted throughout the year.
For BA-IR, MIR and EMIR applicants, please click on our